Electrified Gravel Bed Filter Manufacturers In India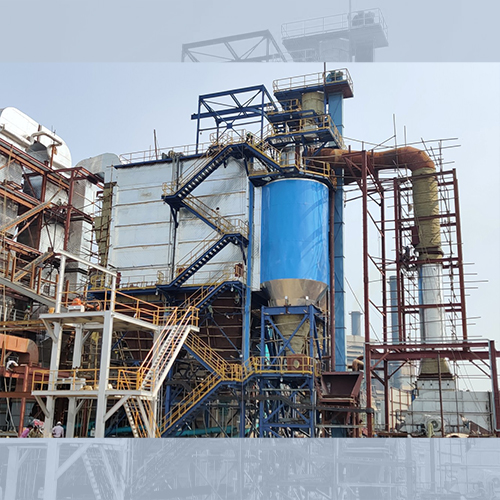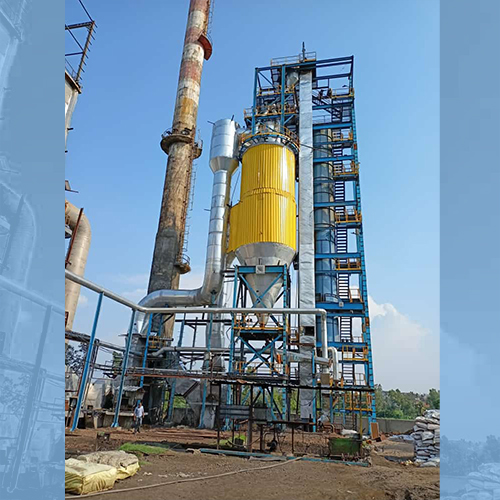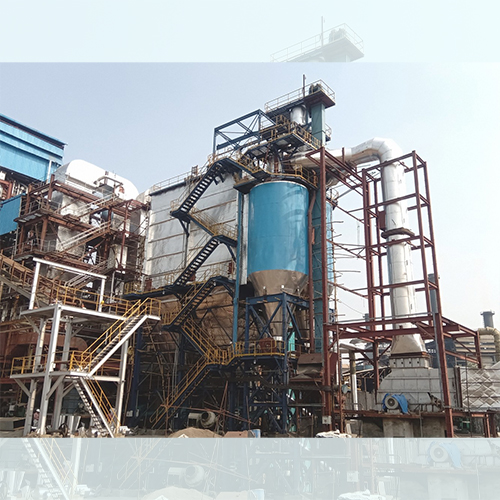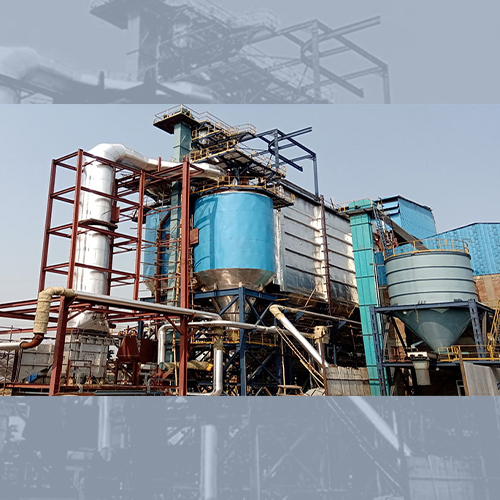 The EGB is a high performing dry electrostatic precipitator. The EGB is used as the final stage to remove impurities as tars and fine Sub Micron particulates from process- and flue gases.
This Technology is best suited as a polishing filter for sticky and high resistivity dust containing Alkalis like in Palm shell, Palm fiber, EFB and spent wash (Distillery waste) fired Boilers/Incinerators.
This technology has also been used successfully to upgrade existing ESP installations to meet most stringent emission norms in power & cement on coal and lignite fired applications.
The EGB design is modular shaped. The nominal capacity of each module is between 10.000- 300.000 m3/h.
The well-designed and proven construction provides high operational reliability, long-term stable collection efficiency, low energy consumption and simple maintenance.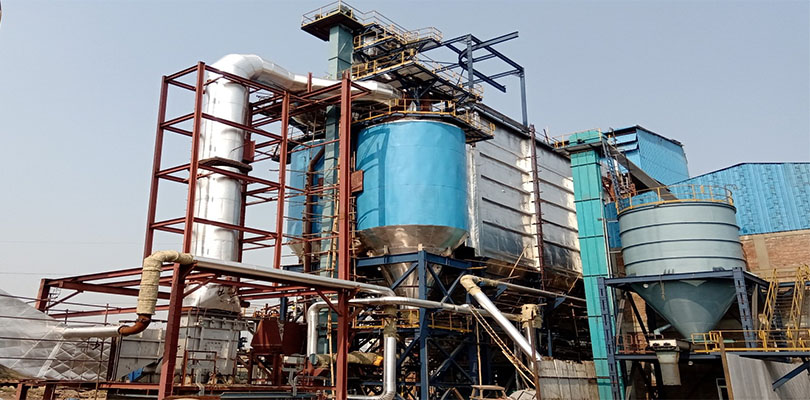 EGB Advantages and Applications
Advantages
Proven construction provides high operational reliability.
Long-term stable collection efficiency.
Low energy consumption and simple maintenance.
No production of dirty waters to be treated, nor mud or sludge
Evenly distributed gas flow and No slipstream
Excellent for High Resistivity Dust
Applications
Sugar
Paper
Steel
Power
Chemical
Fertilizer
Distillery
Food
On all Typical Fule