Biomass Dryer Suppliers & Manufacturers In India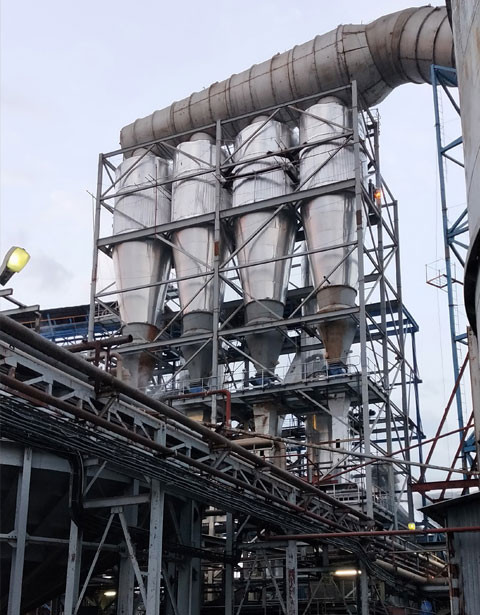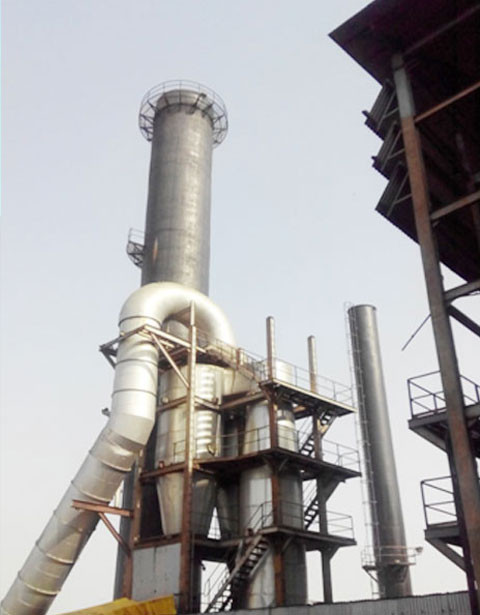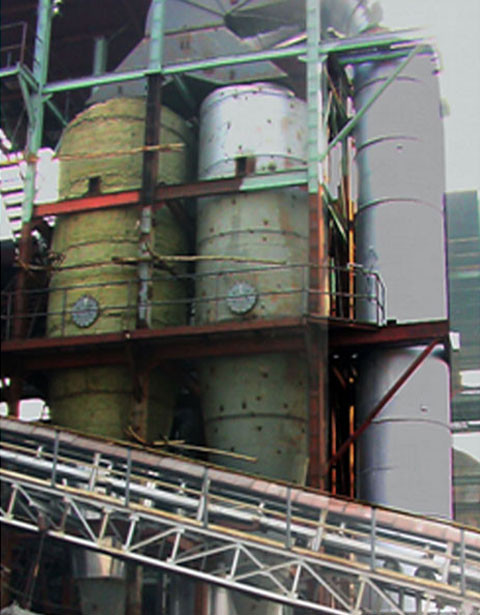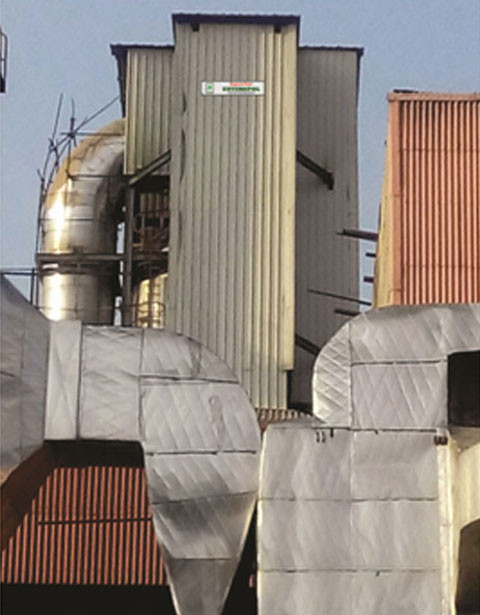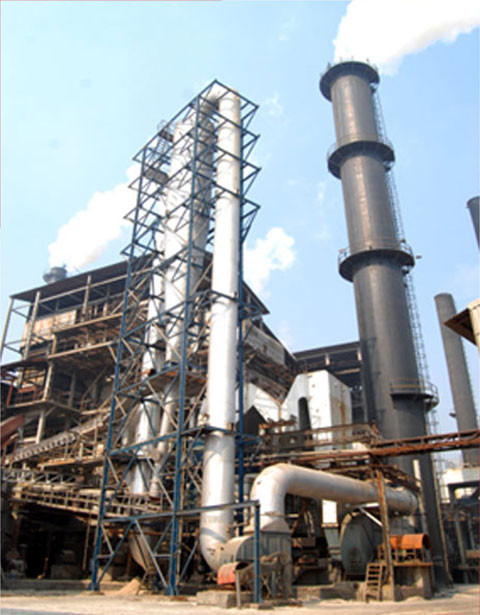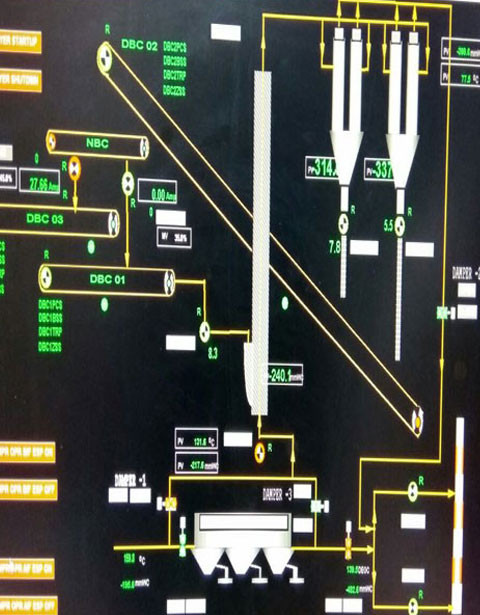 Bagasse and its conservation has become a necessity for up coming sugar factories moving towards co-generation. Enviropol-Flash Dryers for Bagasse maximizes the generation of heat energy from the available system through substantial reduction in moisture content.
Enviropol Engineers is a leading Bagasse Dryer manufacturers, suppliers and exporters from India. We are supplying Highly Advanced Flash Dryer around the world at the most competitive prices.
Working Principle of Bagasse Dryer
The hot and de-dusted flue gas from the boiler are made to pass through the flash tower under induced/forced draft. The wet mill bagasse is fed through rotary air lock feeder at the bottom of the tower. It is then carried upward in a co-current mode with the hot flue gas at a calculated velocity based on Average Particle Retention Time (APRT). During the process, bagasse moisture evaporates and the dried bagasse is subsequently separated through a high efficiency cyclonic separator.
The dried bagasse is continuously evecaated from the bottom of the cyclone(s) through air-lock valves for onward feeding to the boiler. The flue gar are released to the chimney through a booster ID fan. Adequate automation is provided for proper interlocking and protections.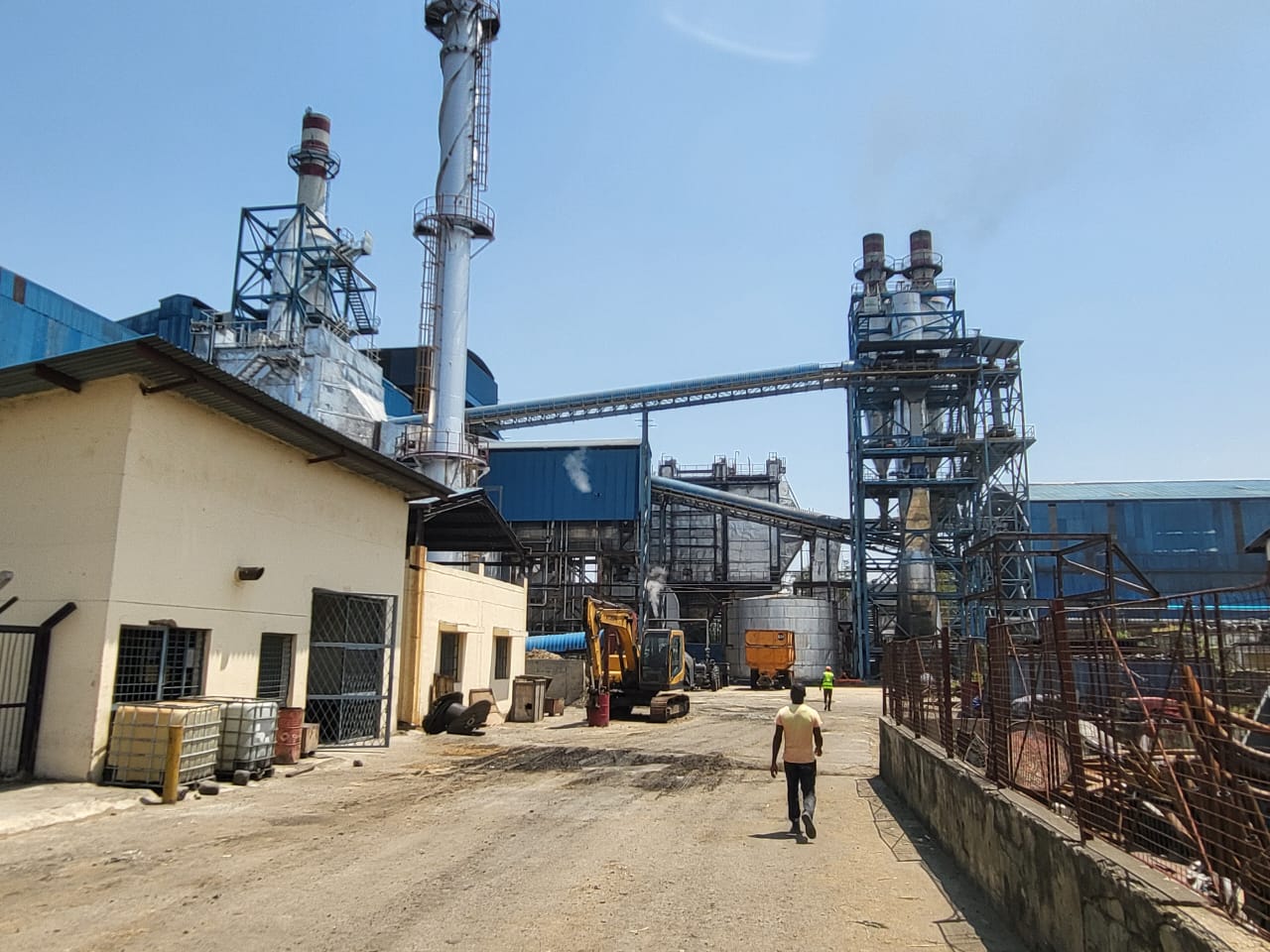 Bagasse Dryers Enviropol Engineers PVT.LTD
Our Manufacturing Range
Induced Draft Flash Dryer
Forced Draft Flash Dryer
Advantages
Bagasse Saving
Waste Heat Recovery
Simplified Fly Ash Management
Enhanced Steam Generation
Improved Boiler Efficiency
Selection Criteria
Space availablity
Duct Layout
Stack Connection
Type Of APCD
Layout of Bagasse Conveyors