DUST & FUME EXTRACTION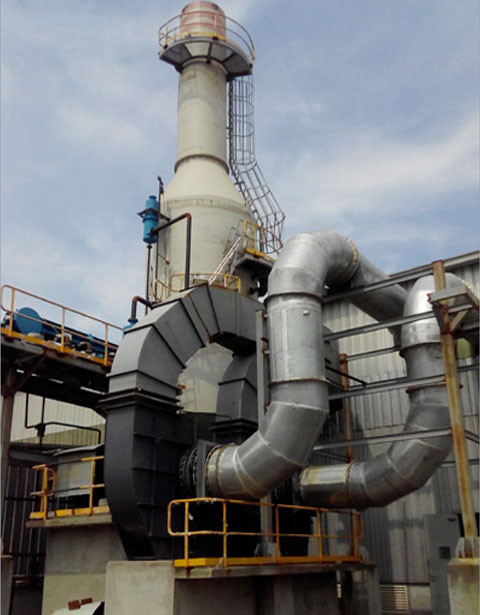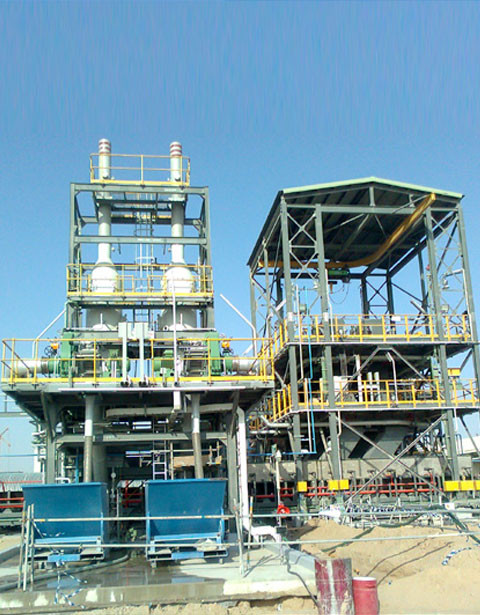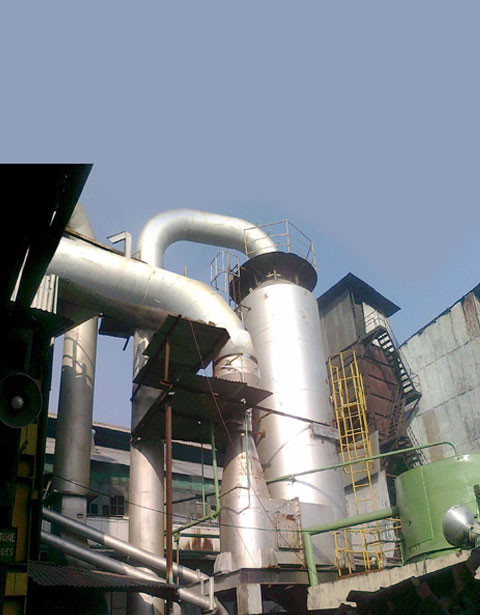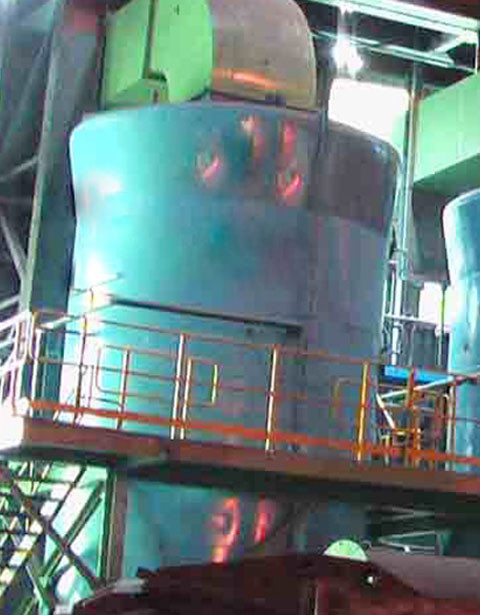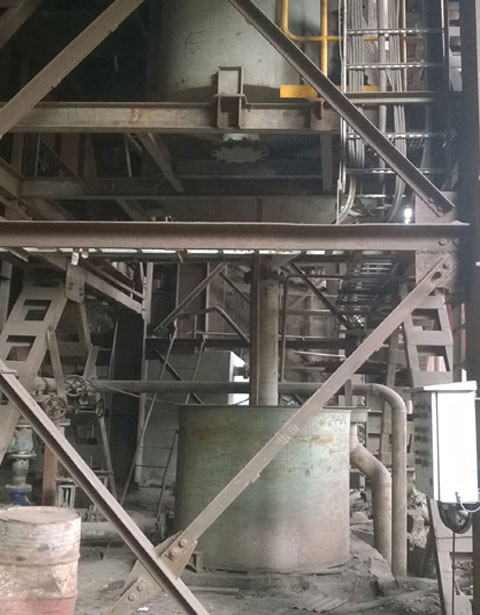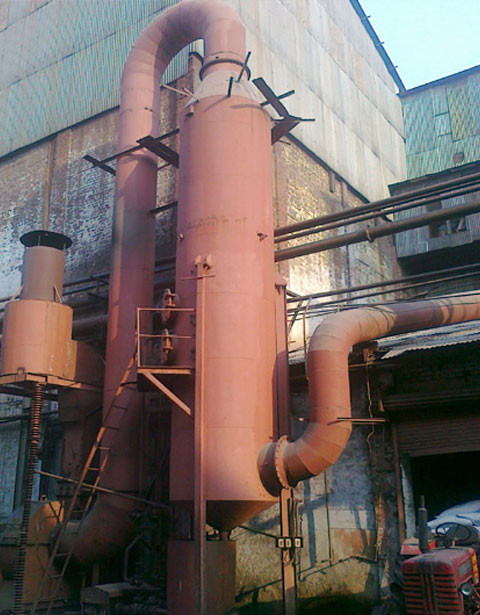 Working Principle of Dust Extraction System
A dust/fume extraction system is an air quality improvement system used in industrial and commercial production shops to improve breathable air quality and safety by removing particulate matter from the air and environment. Dust extraction systems work on the basic formula of capture, convey and collect.
Capture: This is accomplished with well designed capturing suction hood (Conventional or Swiveling) to catch dust from its source of origin. Many times, the machine producing the dust will have a port to which a duct can be directly attached.
Conveying: This is done via a properly designed ducting system and manifolds to maintain a consistent minimum air velocity required to keep the dust in suspension for conveying to the collection device.
Collection: This is done via a variety of means, depending on the application and the dust being handled. It can be as simple as a basic pass-through filter, a cyclonic separator or an impingement baffle. It can also be as complex as an electrostatic precipitator, a multistage bag house or a chemically treated / water based wet scrubber.
Enviropol Engineers is a leading electrostatic dust collector manufacturers, suppliers and exporters from India. We are supplying high quality dust collection system, multiclone dust collector, cyclone dust collector around the world at the most competitive prices.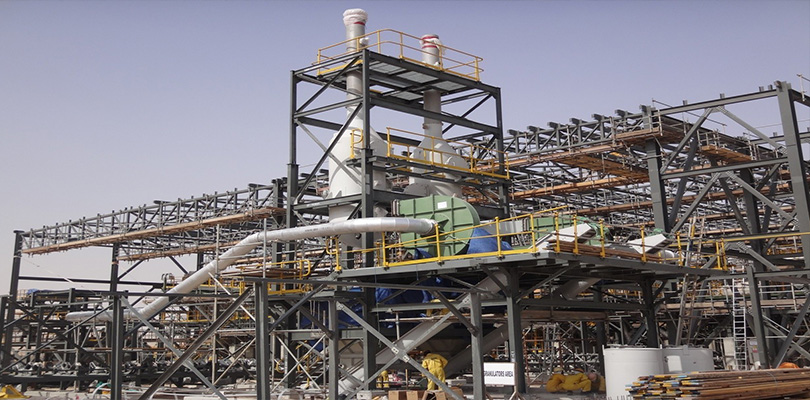 Advantages of Dust Extraction System
Reducing Risk of Dust Explosion or Fire
Increasing Visibilty at Workplace
Preventing Unpleasent Odors
Reducing Cleanup & Maintenance Costs
Increasing Worker Morale & Productivity
Assuring Compliance with Health Regulations
Our Manufacturing Range
Dry Type Dust/Fume Extraction System - Bag Filter, MDC, ESP
Wet Type Dust/Fume Extraction System - Wet Scrubber, WESP
Dust Extraction System Selection Criteria
Volume Of Dust Laden Gas/Air
Temperature Of Dust Laden Gas/Air
Inlet & Outlet Dust Concentration
Dust Characteristics
Particle Size Distribution
Product Recovery
Health Hazard
Relative Humidity
Investent And Operational Cost
Dust Extraction System Applications
Sugar
Distillery
Textile
Paper
Palm
Steel
Cement
Power
Chemical
Fertilizer
Oil & Gas
Others