WESP(WET-ESP)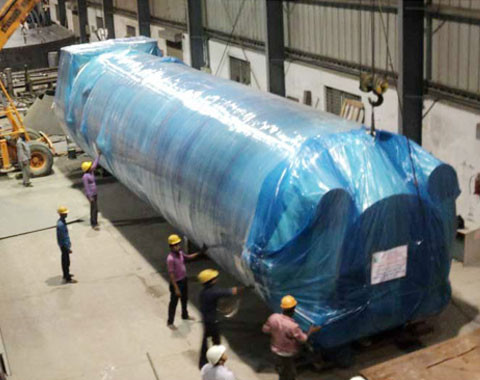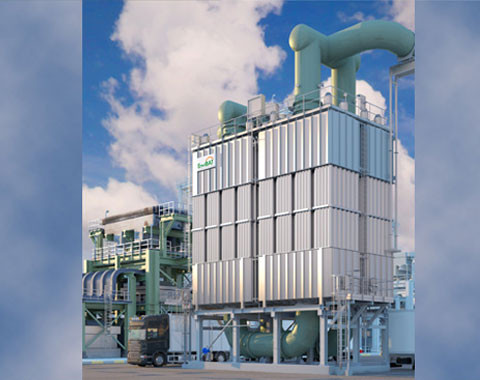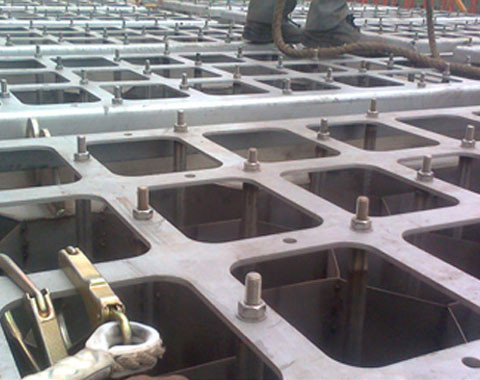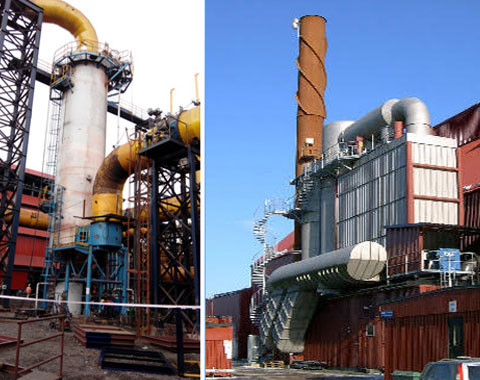 With increasing demand, world-wide, for reduction of respirable particulate and aerosols from various industrial processes, Wet Electrostatic Precipitator (Wet ESP) technology from Enviropol – Envibat is gaining recognition due to its ability to capture sub-micron particulate with condensed acid mist unlike other dry separation technologies like Bag Filter & Dry ESP.
Enviropol Engineers is a leading wet electrostatic precipitator suppliers, manufacturers, and exporters from India. We are supplying highly advanced wet type electrostatic precipitator around the world at the most competitive prices.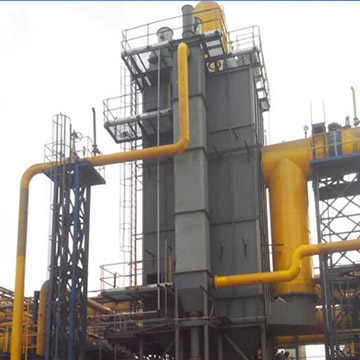 Working Principle of Wet Type Electrostatic Precipitator:
Gas Conditioning: The dust laden hot flue gases are first conditioned to near saturation to make it more conductive for charging through water spraying. For high dust loading, low pressure drop scrubbing is used for conditioning and reducing the dust load.
Charging: Saturated gas with fine particulate enters the charging section and given strong negative charge by ionizing corona produced by high voltage electrodes.
Collecting: The electrical filed causes charged particles to migrate to the grounded walls of the tube where they accumulate.
Removing: The falling water film inside the tubes removes the collected material to a discharge drain.
Wet Electrostatic Precipitator (WESP)
Advantages of Wet ESP
Ability To Capture High Resistivity (>1010 Ohm-Cm) Particulate
Low Outlet Emission - Even Below 10mg/Nm3
Substantial Reduction Of Gaseous Pollutants H2 SO4 Mist & So2
Ability To Capture Hg+2 And HCl
Low Specific Collecting Area
Ability To Handle Sticky Dust
No Rapper Re-Entrainment
No Fire Hazards
Smaller Foot Prints
Our Manufacturing Range
Square Construction
Round Construction
Honeycomb/Circular/Concentric Electrodes